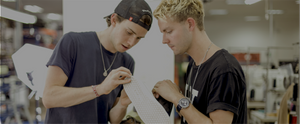 From cousins to colleagues
SANS MATIN originated as an idea whilst the founders (and cousins) – Charly and Lockie Cunningham - were backpacking across South America in 2015. After a slight complication involving Lockie's only trainers and a tumble-dryer, a new pair of everyday trainers were needed. The founders were looking for very stylish and incredibly comfortable shoes which were; high quality, well priced and suited varied environments – an office in London as much as a local bar in Medellin, Colombia. It didn't take them long to realise that what they were looking for didn't exist, and with that, SANS MATIN was born.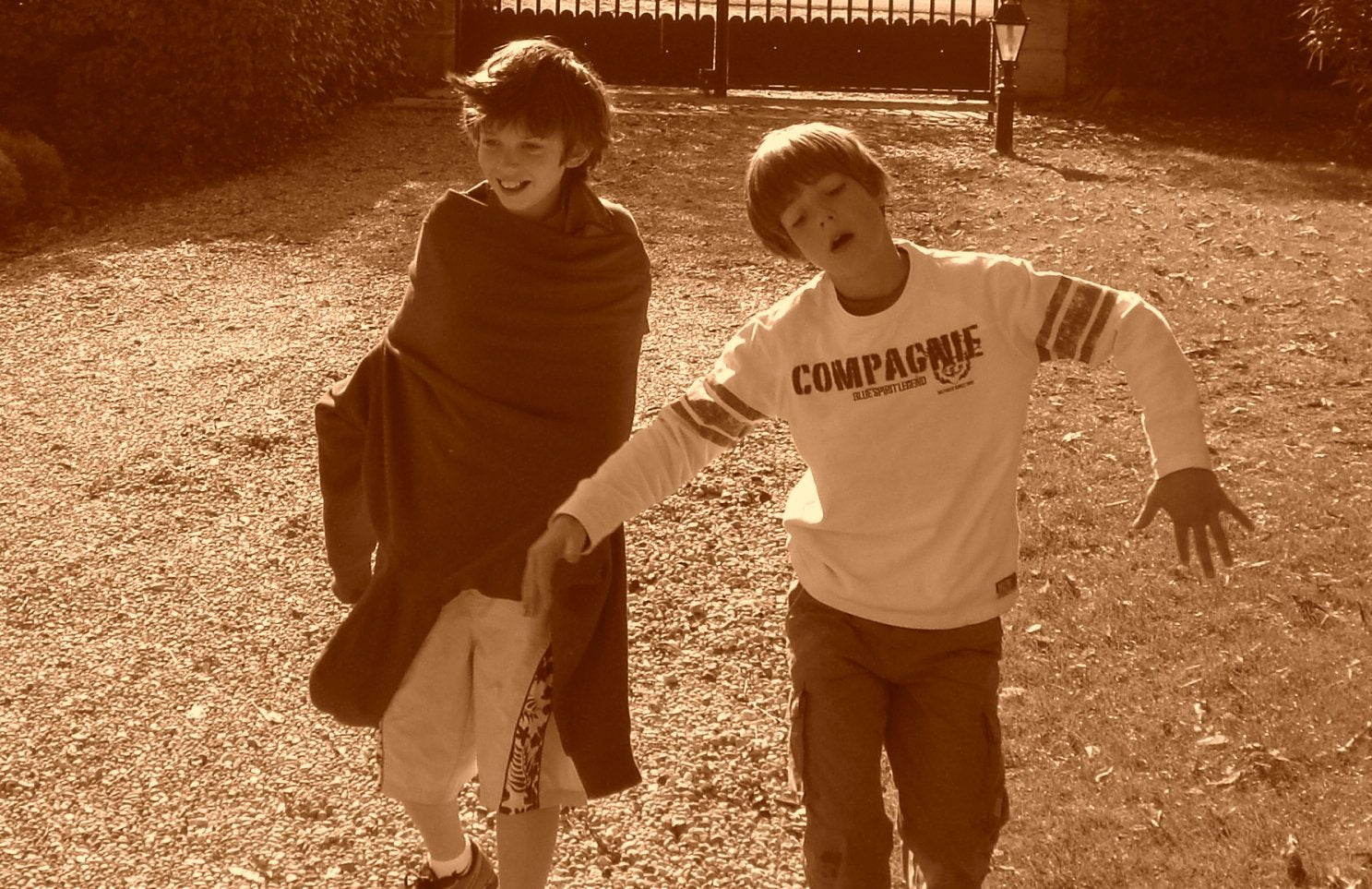 Cultural shifts call for shifts in fashion
Over the last decade, we at SANS MATIN have seen an enormous cultural shift taking place in modern businesses and start-ups, which challenges traditional work-place norms; conventional working hours and, more significantly for us, stiff dress codes. Trainers signify this shift in culture and have now become the everyday footwear staple in nearly all environments - from nightclubs to offices. Our brand name, SANS MATIN ('Without Morning'), embodies these ideologies and personifies the 'Work Hard, Play Hard' concept.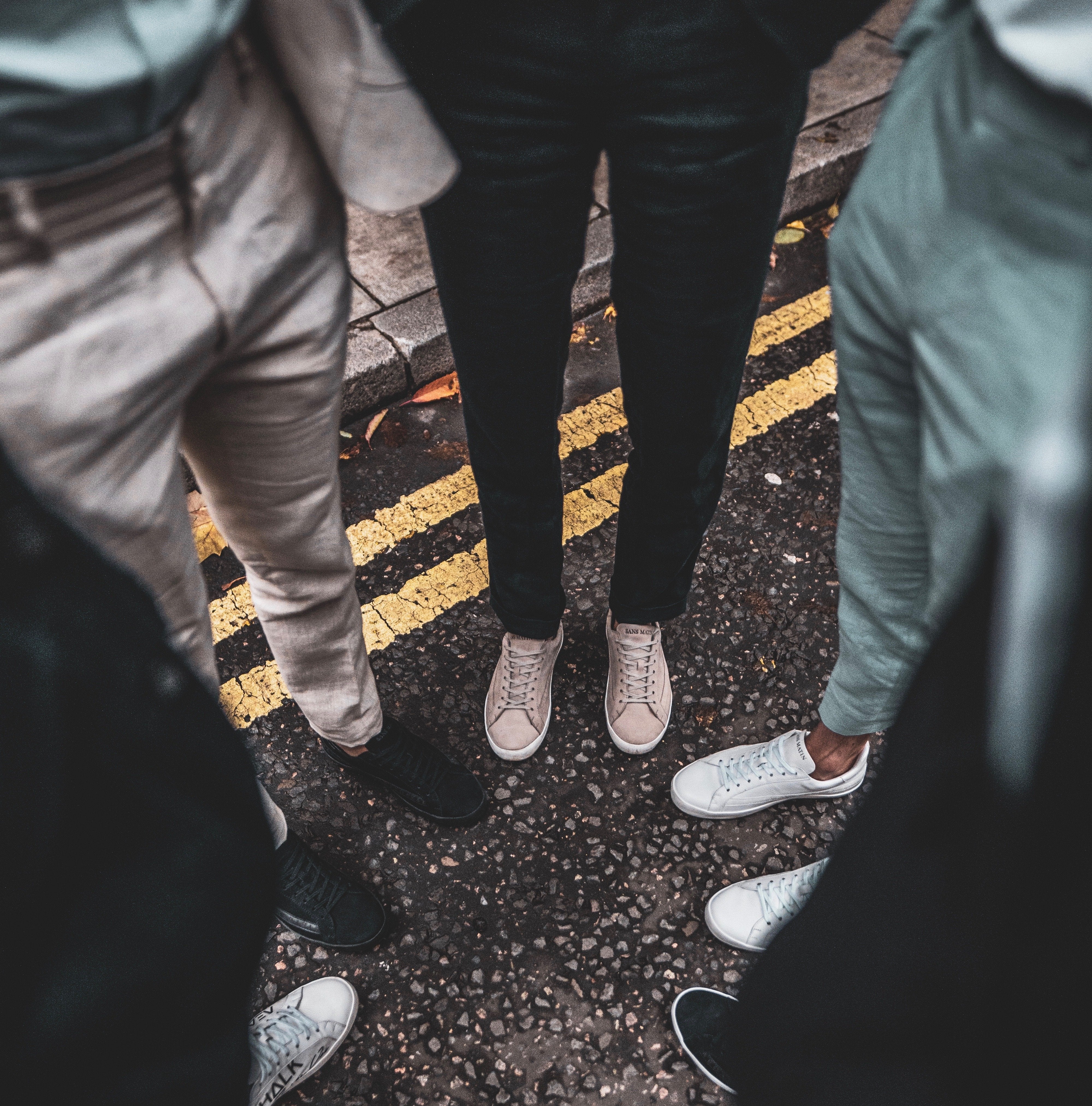 Redefining Comfort & Style.
Comfort & style is the absolute basis for all products we design and is what sets us apart from the crowd. Our products are expertly handmade by incredible shoemakers to capture what the modern-day consumer is looking for - a versatile, comfortable, and of course, stylish trainer. We believe this, coupled with our charitable, sustainable and ethical practices and initiatives, makes our ethically handmade shoes simply the best out there.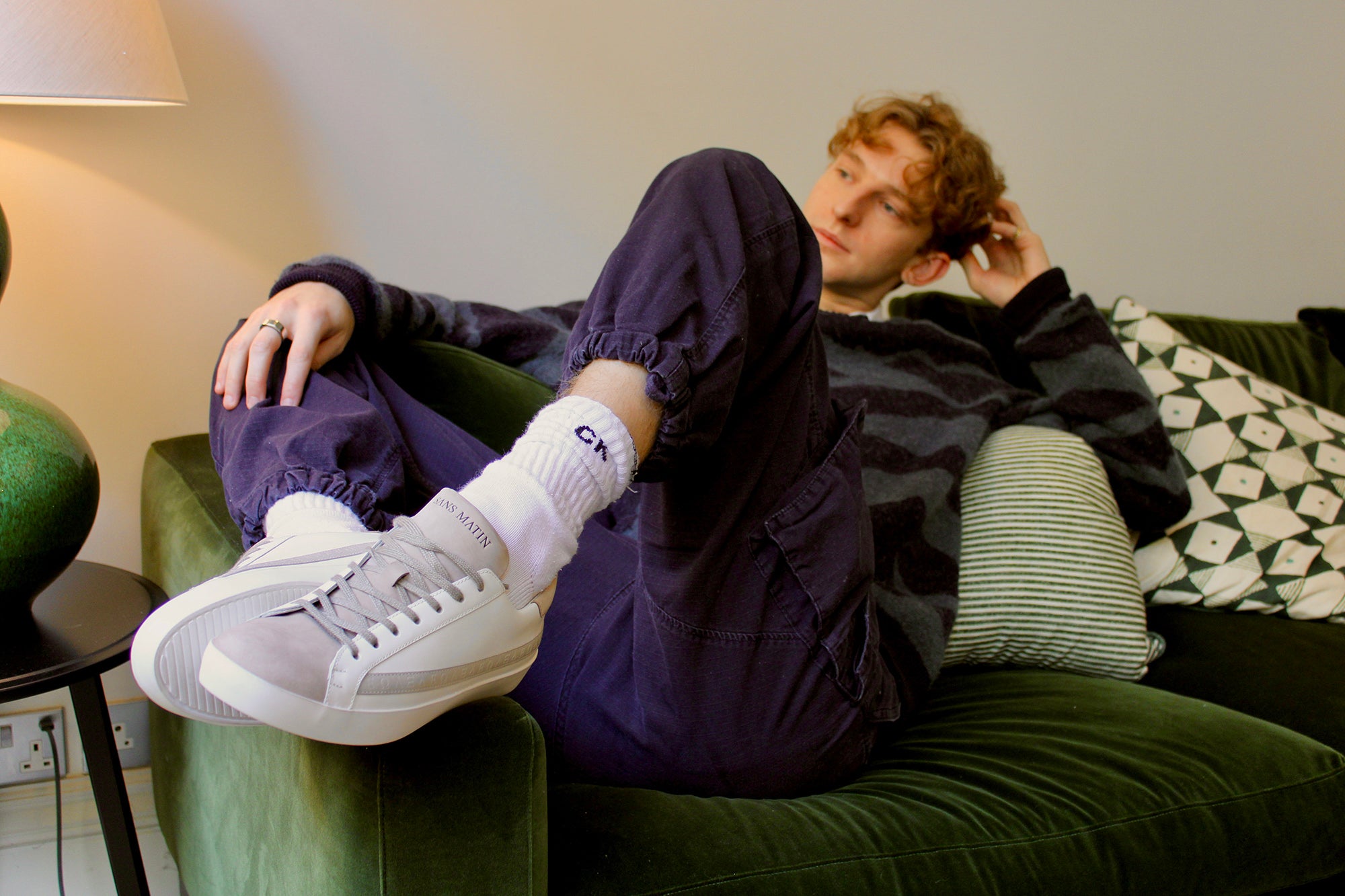 Family First.
With the founders being cousins, family has always been incredibly important to them and so, it was important for them to incorporate this aspect into the brand. That's why all SANS MATIN shoes are made in family-run and owned ateliers & factories and each shoe is actually named after members of their family - from grandparents to parents to cousins, it's all about family!